Last updated: 19-Jul-18
By Kathryn Bullock
A big thank you to those of you who took part in our #RunUltraRace Awards. We have some real surprises and the results show that even lesser well known ultra races with the right level of marketing and runner support can make a big splash in the ultra running world.
Our race winners represent races across the globe and have demonstrated that with focus they have run a sustained awareness building campaign. We are pleased to announce that we have 14 regional winners as follows:
Our regional winners:
AUSTRALASIA, ASIA & PACIFIC

EUROPE
NORTH AMERICA
MIDDLE EAST & NORTH AFRICA

UK
SOUTH AMERICA

Some of the races shown have worked hard to build attractive race pages and some like Hope24 have been extremely successful in encouraging 42 runners to post race reviews on their race listing.
We encourage you to view the races pages above and maybe some of them might find a place on your race list page.
We also want to confirm our winners by race type as shown below: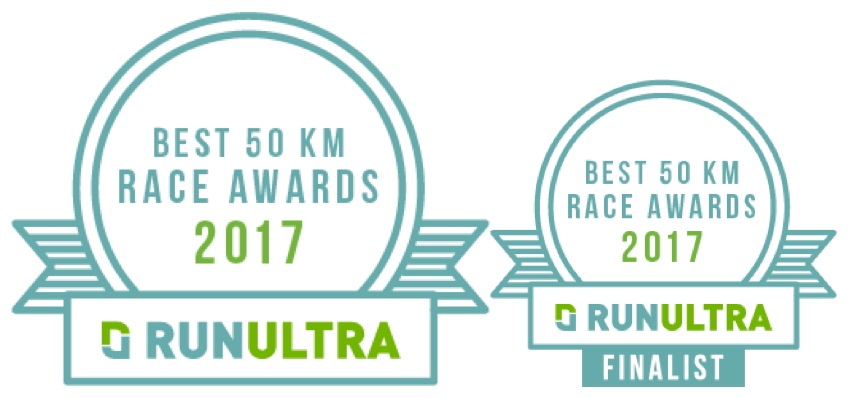 BEST 50KM RACE
BEST 100KM RACE
BEST 100M RACE
SINGLE STAGE
MULTI STAGE

Many congratulations to our two voters Sarah Kepler from Alabama, USA and Oscar Tang from London, UK who win a runner outfit each from RiPL.
And…. The overall winner of the RunUltra 2017 Race Awards is………

Many congratulations to our worthy winner Race Base Asia, which has worked hard to raise awarenesss of this popular ultra race in Hong Kong.